Offices at The Realm is NOW OPEN! Contact Lincoln Property Company for leasing details (972) 560-2868.
NOW LEASING retail and restaurant space at The Realm! Contact Bright Realty for leasing (972) 560-2868.
The Realm at Castle Hills is opening this February! Contact us today for up to 2 months free rent. Venture X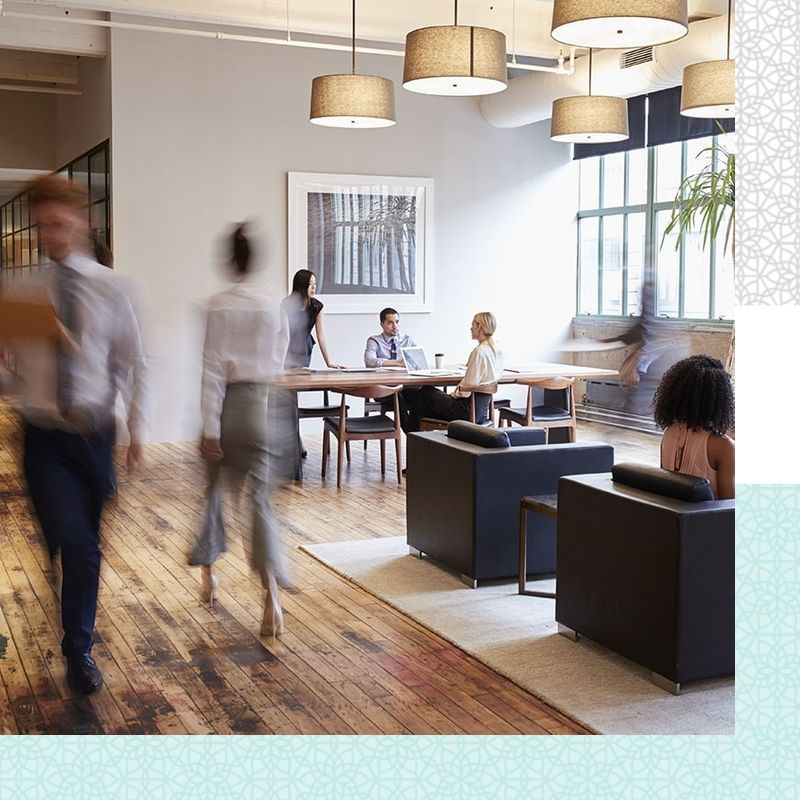 Offices at The Realm is a 236,000 square foot, nine-story office building created to enhance creativity in a relaxing and connected environment with rentable co-working spaces available early 2020.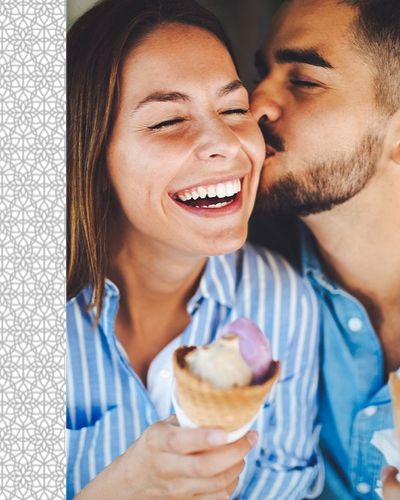 The Realm sets the standard for a new way of living. Explore multiple options for luxury living to fit your unique lifestyle.