Up to 30,371 square feet floorplates are now available. Contact Lincoln Property Company for leasing details (972) 560-2868.
NOW LEASING retail and restaurant space at The Realm! Contact Bright Realty for leasing (972) 560-2868.
Now Open. Contact Venture X today for up to 2 months free rent on your co-working space. Venture X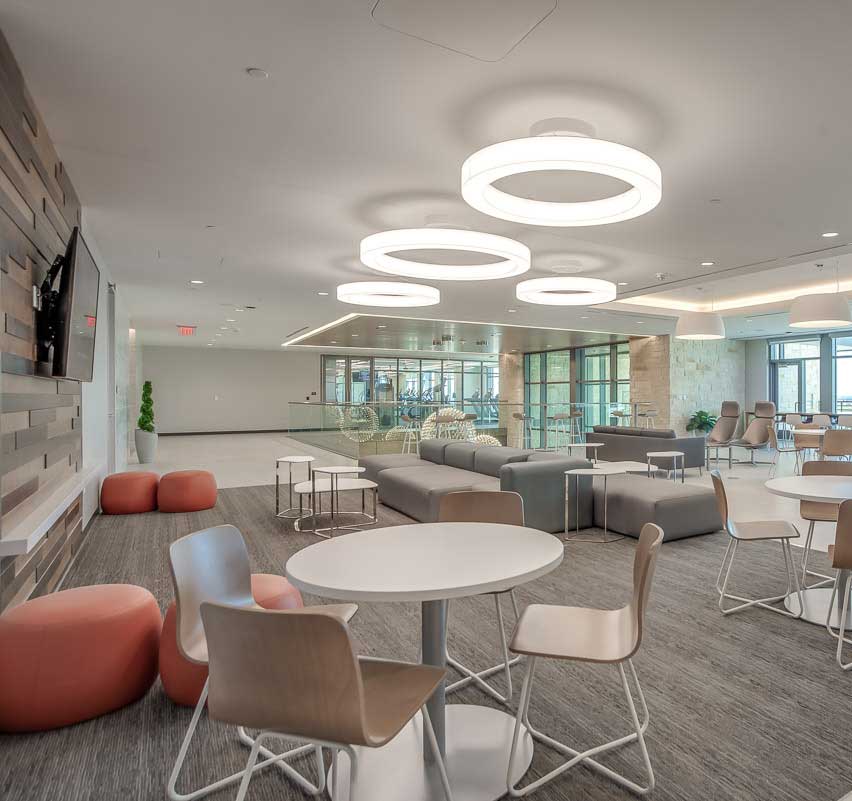 Transform your everyday workday in our spacious and beautifully designed nine-story Class A office space in Lewisville, Texas. Amenities include a technology lounge, private conference rooms, outdoor meeting spaces, fitness center and much more.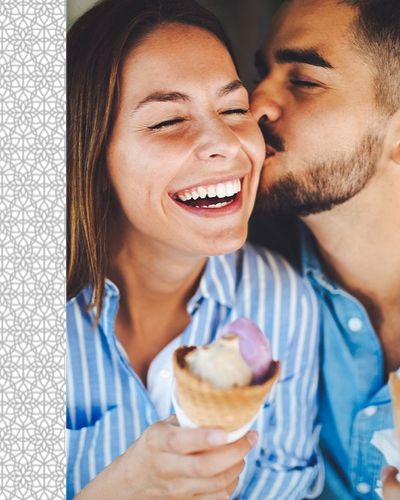 The Realm sets the standard for a new way of living. Explore multiple options for luxury living to fit your unique lifestyle.