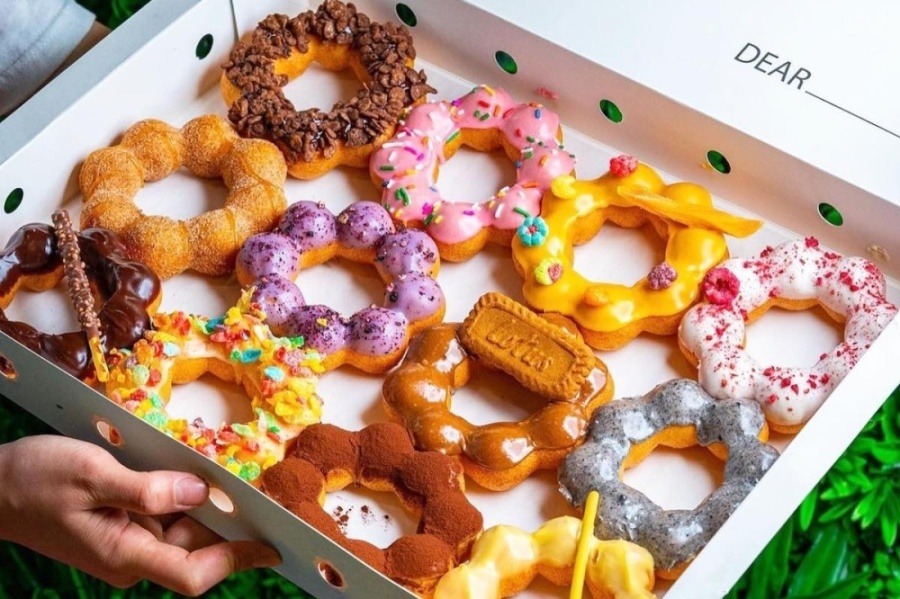 Mochinut brings specialty donuts to Lewisville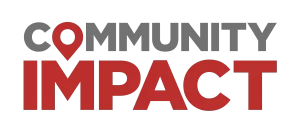 Mochinut held a grand opening Dec. 17 in Lewisville. Located in The Realm at Castle Hills at 4440 SH 121, Ste. 35, Mochinut is known for its mochi donuts—a combination of the Japanese rice cake and American donut. Mochinut also offers Korean rice flour hot dogs, bubble tea drinks and soft-serve ice cream.
Mochinut does not offer gluten, vegan or dairy-free donuts but anticipates adding them to the menu in the future, according to its website.
The Castle Hills location offers catering and delivery. Its hours are 11 a.m.-9 p.m. daily. 214-407-7950. https://www.mochinut.com