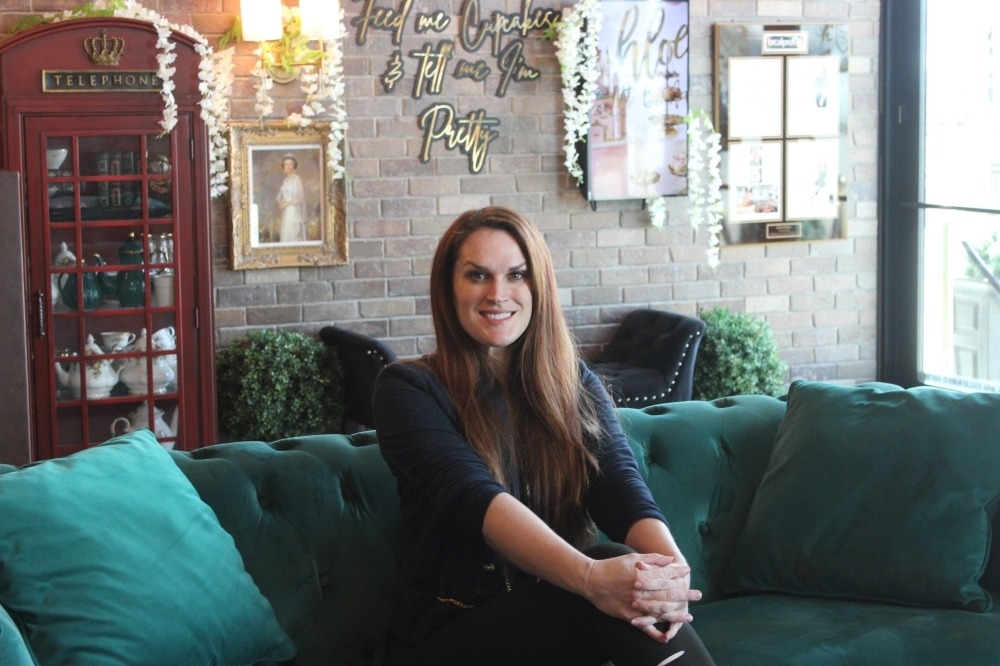 The London Baker owner brings taste of England to Lewisville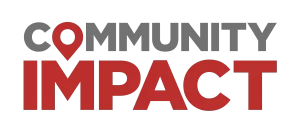 Elizabeth Rowe, owner of The London Baker, started out bringing American dessert staples to her native country, England. She then decided to bring England to America when she moved to the Dallas-Fort Worth area and opened The London Baker.
"I just wanted [The London Baker] to literally just be like someone is taking a trip to London," she said. "They can leave basically their troubles behind, their lives behind and just feel like they've stepped into somewhere different. I wanted them to feel special."
Rowe has been baking cakes for 17 years. She always wanted to open her own business, and her dream came to life when The London Baker's first location opened in Castle Hills in 2018. It quickly outgrew the space, and Rowe opened a second location close by at The Realm at Castle Hills.
The London Baker aims to bring the taste of London to Lewisville, Rowe said.
The bakery specializes in custom cakes for weddings and other celebrations. The tea menu features staples, such as Earl Grey and London Fog lattes.
Authenticity is what makes The London Baker special, Rowe said. All items are made from scratch. Some of the most popular items are the sausage roll, lemon blueberry scone and deep-dish chocolate chip cookies. "[We want] to get [the food] as close as we can to an authentic taste you'd find in Britain," she said.
While The London Baker offers an array of food and drink items, it is best known for its elaborate cakes.
Rowe's cake artistry has been featured on several Food Network television shows, such as "Cake Wars" and "Dallas Cakes." Cakes start at $45 and have gone up to $6,000— the most expensive cake Rowe has made to date. "It's literally all hands on deck to make sure that it's done within a 48-hour timeframe," she said.
Destine Gibson
Community Impact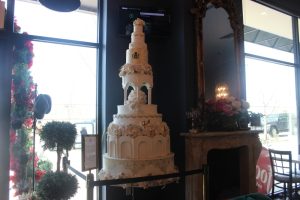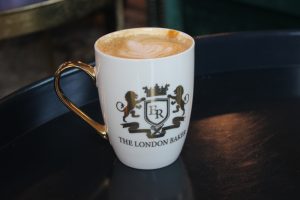 The London Baker
4440 SH 121, Ste. 60, Lewisville, (The Realm location)
972-410-0064
www.thelondonbaker.com
Hours: Mon. closed, Tue.-Fri. 7 a.m.-7 p.m., Sat. 8 a.m.-8 p.m., Sun. 9 a.m.-4 p.m.