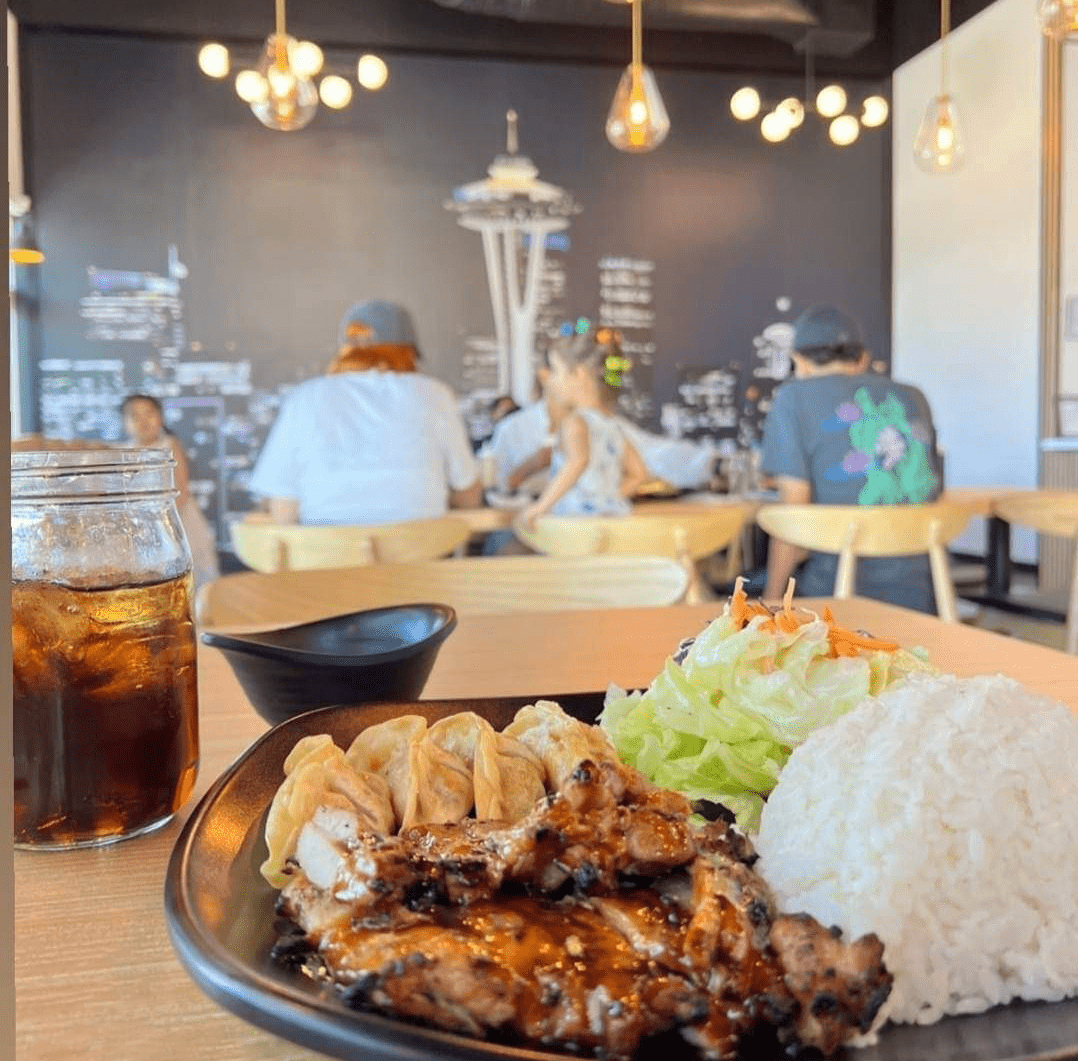 Three retailers opening at The Realm at Castle Hills
April 4, 2023 (Lewisville, Tx) — The Realm at Castle Hills, a 324-acre mixed-use development along SH 121 in Lewisville, continues to grow with the opening of three new retailers. The Realm, upon completion, will consist of over 5,000 multifamily units; 1.5 million square feet of retail, office and restaurants; a boutique hotel; an extensive trail system; and an outdoor entertainment district. The Realm will be a $1.5 billion development at completion and is a Bright Realty development.
"According to a recent SmartAsset study, Denton County ranks 10th best for business growth," said Bright Realty CEO Parker Bright. "The population is projected to continue to increase. We're offering the community a lifestyle destination with luxury amenities and a variety of unique retailers."
New retail tenants now open at The Realm at Castle Hills: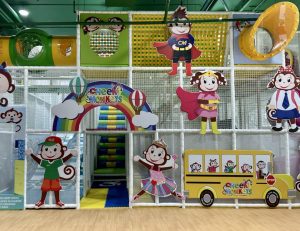 Cheeky Monkeys – A 7,287-square-foot edutainment-based play and birthday party center that caters to kids ages 10 months to eight years. Cheeky Monkeys offers more than 6,000 square feet of play space, seating for 100 adults, a coffee shop and a limited-service restaurant.
206 Luster Grill – A 2,257-square-foot restaurant serving Seattle-style teriyaki-inspired dishes and sushi. The name comes from the term "teriyaki," which is actually two words merged – "teri" refers to a sauce that has a glossy sheen and "yaki" means grill. Hence, Luster Grill, and 206 refers to the area code for the owner's hometown of Seattle, which is famous for its teriyaki.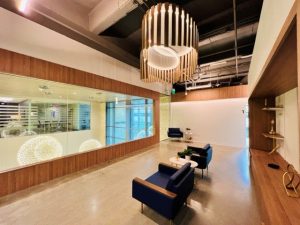 Cachet Salons & Spa – A 10,692-square-foot salon that offers luxurious lease space for salon professionals and a wide range of salon and spa services. Cachet takes a unique approach to the traditional "salon suites" business model and truly creates experiential real estate that industry professionals can't find elsewhere.
"We continue to see the focus to develop in Denton County," said Bright Realty Executive Vice President Lucas Patterson. "Our goal is to offer a variety of residential products, outstanding entertainment options, and flexible office opportunities. With continued growth, the SH 121 corridor truly embodies the live/work/play concept that caters to the region's demographic."
"We couldn't imagine a better spot for our second location than The Realm at Castle Hills, an ideal location in the heart of one of DFW's fastest growing areas," said Matt Muse, owner of Cachet Salons & Spa. "We are very grateful to be a part of The Realm and we are confident that our studios inside of it will be the best in their class."
These new retailers join current Realm tenants El Patio Mex-Tex, which offers a blend of authentic Mexican cuisine and true Texas barbecue; the Food Network-featured The London Baker; Worth the Pour, a high-end spirits retailer that offers tastings and unique products; Mochinut, a combination of an American doughnut and Japanese mochi; Bahama Bucks, neighborhood favorite known for its more than 100 flavors of shaved ice, smoothies and lemonades; Salubrious Juice & More, offering organic juices and juice cleanses, acai bowls, smoothies, paninis and avocado toast; and coming soon Food Morning and Grimaldi's. The Realm also features Crescent Park, which has shaded seating, a cooling water feature and green space. Crescent Park is the ideal location for developer-sponsored events such as the upcoming Cinco de Mayo Block Party, The Realm Renaissance in the fall and Rockin' Around The Realm in December.
The Realm at Castle Hills features Offices at the Realm, a nine-story office building with first-floor restaurants; Cottages at The Realm, an all-rental community with 72 single-family homes; Sojourn at The Realm, 80 condos over first-floor retail; and Valor at The Realm, Discovery at The Realm and Olivian at The Realm, luxury multifamily communities that include apartments and townhomes for rent and convenient first-floor retail.
In addition to The Realm, the Castle Hills community also offers the Castle Hills Village Shops as a popular neighborhood destination with retail, restaurants and everyday conveniences. Recently, the community added to its lineup of community events an outdoor market. Castle Hills' take on the classic farmers market will feature handmade and homemade goods along with fresh produce every month. The market debuted April 1 in the Village Plaza and will be held on the first Saturday of each month from 9 am-1 pm. The next outdoor market is scheduled for May 6. Its ramen restaurant, Ramen Izakaya Akira, was called "a thing of beauty" and "spectacular" by Strictly Dumpling (4 million+ YouTube subscribers). It was also named one of the top ramen restaurants in DFW and "totally worth the drive" by The Dallas Morning News. The proprietors of Ramen Izakaya Akira will bring a second concept to the Village Shops, Moonglow, a Japanese Fusion concept, opening in spring 2023. The Village Shops also offers multifamily residential and office opportunities, as well as outdoor seating and community event space.
About Bright Realty
Founded in the 1950s by the late H.R. "Bum" Bright, Bright Realty is the full-service commercial and residential real estate arm of parent company Bright Industries. Led by a family legacy of integrity and dedication, the Bright Realty team acts as developer, owner and operator of its residential and commercial developments. Best known for the highly successful 2,900-acre, master-planned residential community, Castle Hills, in Lewisville, Texas, Bright Realty also specializes in mixed-use, office, retail and multi-family development and brokerage. www.BrightRealty.com.
About The Realm at Castle Hills
The Realm at Castle Hills is a 324-acre mixed-use development consisting of office, retail and multi-family which blends the sophistication of an urban lifestyle with unique outdoor activity and event spaces. The project at completion will consist of over 5,000 multi-family units; 1.5 million square feet of retail, office and restaurants; a boutique hotel; an extensive trail system; and an outdoor entertainment district. It is located on State Highway 121/Sam Rayburn Tollway, just two minutes from Grandscape and Nebraska Furniture Mart; four minutes from Legacy West, Toyota HQ, Liberty Mutual, FedEx and JPMorgan Chase; and 15 minutes from DFW Airport.