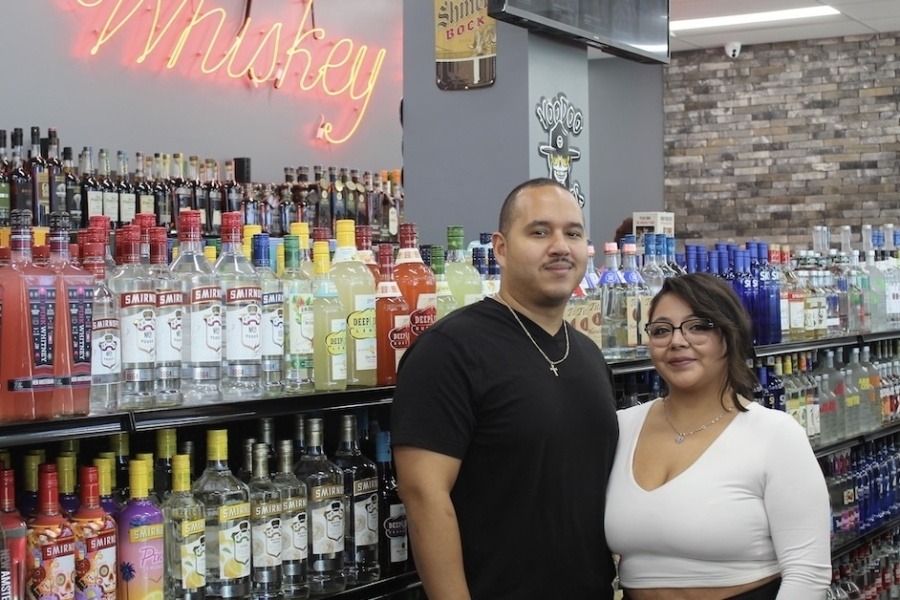 Worth the Pour owners create family-friendly feel at Lewisville liquor store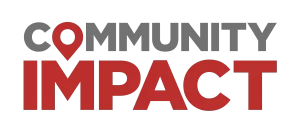 Owner Michael Reyes and his wife, Brenda, built liquor store Worth The Pour from the ground up.
Michael was the co-owner of a liquor store in Dallas prior to opening Worth The Pour. He sold the Dallas location after three years and used the money to bring his vision for Worth The Pour to life.
"We kind of just put everything that we wanted and imagined, and dreamed into the store that we wanted to have," he said.
Worth The Pour opened in the Castle Hills community in 2021. The store sells an assortment of beer, wine and spirits. It also has a humidor stocked with a variety of cigars, including some created by a master Cuban cigar roller from Dallas.
"What we do here is we want to make sure that when everyone leaves, whatever they get is worth the pour," he said.
Michael and Brenda envisioned Worth The Pour to be a family-friendly environment that provides an experience. Brenda curated the store's aesthetic, while Michael focused on the business side. Brenda said she wanted the liquor store to feel inviting and safe, especially for women.
"I want it to be where women feel comfortable coming in. We have seasonal candles, quick gifts for housewarmings, things that you normally don't typically see at liquor stores," she said.
The couple said they want Worth The Pour to be more than a liquor store.
"A lot of stores you go into, they have gifts and stuff, and it's all liquor branding. What we came up with is more of a homey [environment]," Michael said. "When you come in here, we want to check as many boxes as possible."
Customer input plays a significant role in what makes it onto the store's shelves. If a requested item is not available, Michael said they will add it or stock something comparable. The couple also samples products themselves before stocking them in store. Michael and Brenda strive to support local and family-owned brands, they said.
The Reyes' future plans include expansion, specifically in areas where they can be involved with the community.
"We do this for the experience and for our customers," Michael said. "We enjoy being here; it's kind of like a family. The communities that we become a part of [in the future], we hope to have the same impact."
Destine Gibson
Community Impact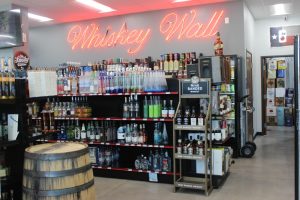 Worth The Pour
3517 Windhaven Parkway, Ste. 100, Lewisville
972-410-0324
www.worththepour.com
Hours: Mon.-Fri. 10 a.m.-9 p.m., Sat. 10 a.m.-9 p.m., closed Sun.